I have seen what is attached to this, and all I can tell you is wow. It's on it's way to St. Germain, and it will make your head explode,especially when you hear it run. Want a hint? Think Aircraft. And SnoPro. And the 4 horsemen of the apocalypse + 1.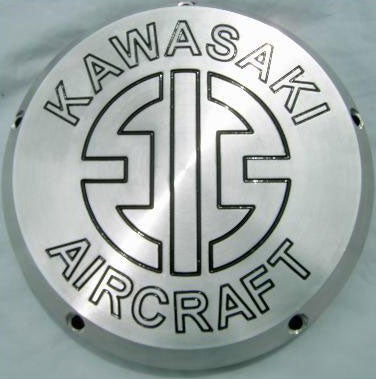 And another thing about St. Germain…. I have a very strong rumor of a 1974 Yamaha SnoPro being there. Clone? Real? Don't know. So far, just rumors and a few photos that look pretty amazing. If it is there, there will be 5 1974 SnoPros from different manufacturers there! HOLY %$%$!!!!!!
And another thing… Don Omdahl just signed my 74 SnoPro pictured below. More on that later!